FULL ELECTRIC 2000KG PALLET TRUCK WITH AIR SUSPENSION - T20-20ET
Posted in
News
By
Bryan Mattock
Friday, 20 March 2020 11:12:10 Europe/London
FULL ELECTRIC 2000KG PALLET TRUCK WITH AIR SUSPENSION - T20-20ET
2t capacity / 2000kg capacity Powered Pallet Trucks (not just semi-electric but powered lift as well as drive) can be hard to come by, especially at a reasonable price.
Harder still is finding one that is relatively compact, and reliable; well yes you've guessed it – we have one that ticks all of these boxes:
The T20-20ET Full Electric not just ticks all the right boxes, it even comes with air suspension, making it better for use on uneven ground.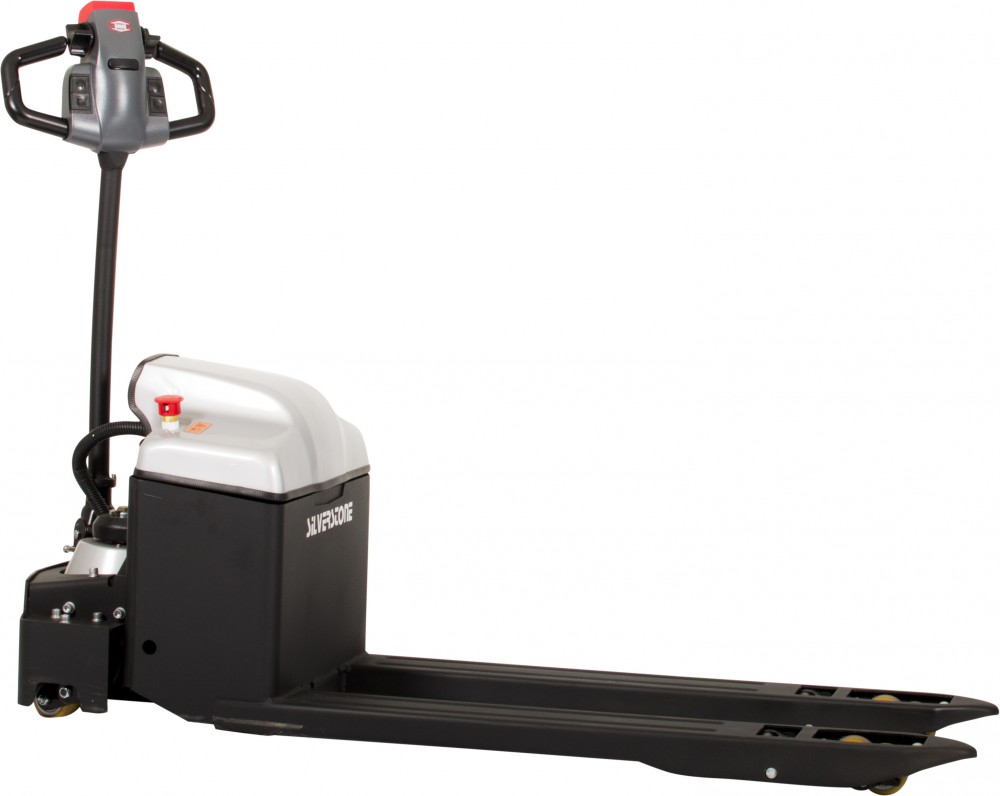 Other useful features include:
A built in charger with 3 pin plug, so you do not have to worrying about getting in an electrician to wire up a separate charger.
Powerful 48v motor, delivering impressive gradabilty performance – I can take loads up an 8% gradient/slope; and without a load can travel up 16% Gradients/slopes.
Maintenance Free battery – making it both easier and cheaper to run.
Electromagnetic brake that activates when not in drive – for improved safety.
An impressive 6 hours use (approx.) per charge, for greater productivity.
Further details can be seen by clicking HERE.

IMPORTANT NOTE: As with all Material Handling Equipment we would always recommend that all organisations have their own Health & Safety Risk Assessment conducted, prior to use.